Toy State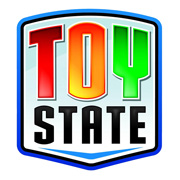 Founded in the US in 1984, Toy State has grown to become one of the world's largest and most innovative suppliers of kid's radio controlled vehicles. In 2014 the company added to its already substantial portfolio by acquiring the assets of Japanese RC supplier Nikko. Their vehicles were already widely distributed throughout the world which enabled Toy State to tap into a network of good distributors.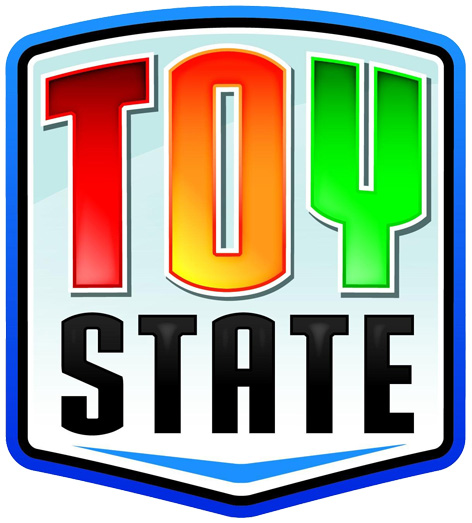 The Caterpillar brand, otherwise known as CAT, focuses on RC toys of real life vehicles like dump trucks, cranes, excavators and low loaders. Often these vehicles have lights and sound effects for extra realism. A preschool range of CAT vehicles appeals to the youngest kids thanks to the chunky parts and bright colours.
Hot Wheels fans love Toy State's radio controlled versions of some of their wild custom vehicles. Engines and headlights illuminate, whilst some models even have a turbo mode on the hand controller for fast getaways! Road Rippers is a basic range of vehicles with some really cool features such as fun sounds and pull-back functions.
LICENCES HELD BY TOY STATE
RECOMMENDED CATEGORIES

Buy toy cars, trains and boats as well as buses, diggers and other vehicles.
Visit the Cars & Vehicles category >>

Helicopters and animatronic robots are a few of the RC toys in the shops.
Visit the Radio Controlled category >>