Frozen Colour Match Snowflake Bag
No customer reviews yet. Be the first.
Taking colour changing technology to a new level is the Disney Frozen Colour Match Snowflake Bag from HTI. All little girls need to do is hold the bag up against their own pretty clothes, press the button and watch in amazement as the bag changes colour to match!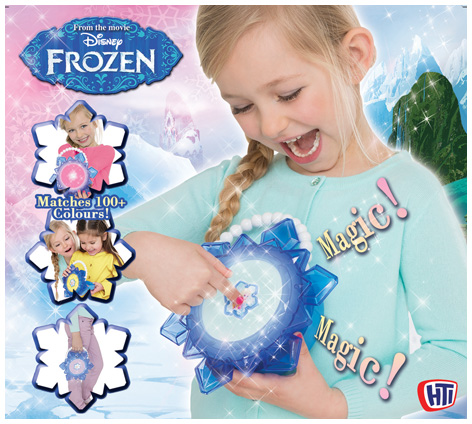 The pretty snowflake design complements so many different outfits and looks great on any occasion. This hero product is one of many Disney Frozen toys from HTI that includes scooters and bikes as well as a range of pocket money toys.
RECOMMENDED RETAILERS

Amazon
The world's most famous online retailer sells an unparalleled selection of toys.
Buy the Disney Frozen Colour Match Snowflake Bag now >>