Tarantula Tango
(1 review)
The Tangoing Tarantula is desperately looking for a dancing partner, but as the animals dance around him they get scared!
The animal cards in the deck have different actions and as you lay down your cards around the spider you have two seconds to complete a move correctly. You will either make the animal noise once, make it twice, make no noise, or lay your card one space ahead.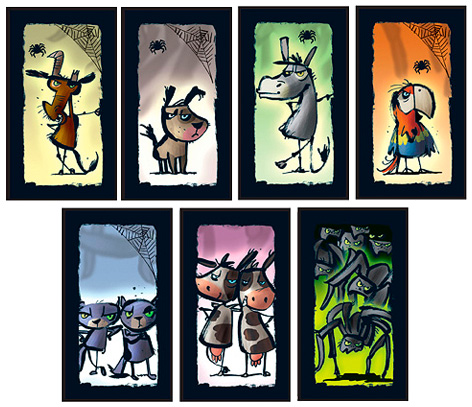 Anyone who takes too long, hesitates, makes the wrong animal noise or places their card down too late/soon must take all the cards into his or her hand.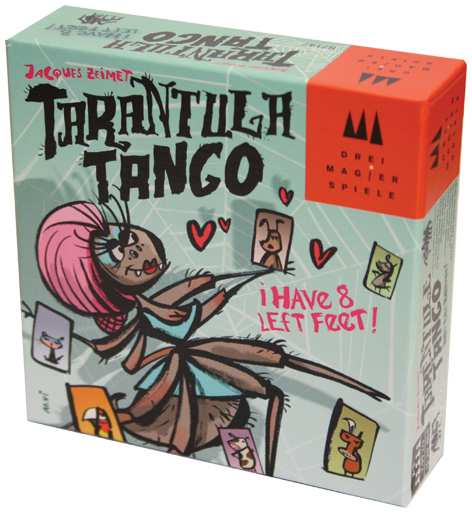 Donít forget the tarantula card! When this is played everyone must slap their hand down on the table, again if youíre too slow youíll have to pick all the cards up! The winner is the first to get rid of all their cards. Who will be the Tarantula Tango master?
RECOMMENDED RETAILERS

Amazon
The world's most famous online retailer sells an unparalleled selection of toys.
Buy Tarantula Tango now >>