Pintoy Toys and Games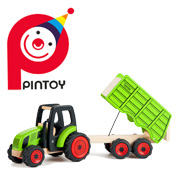 At a quick glance, you'd be forgiven for confusing Pintoy toys with those of other famous wooden toy manufacturers such as Haba or Plan Toys. These brands certainly share a lot in common. They are colourful, sturdy, made from sustainable rubberwood and ooze charm by the bucket load.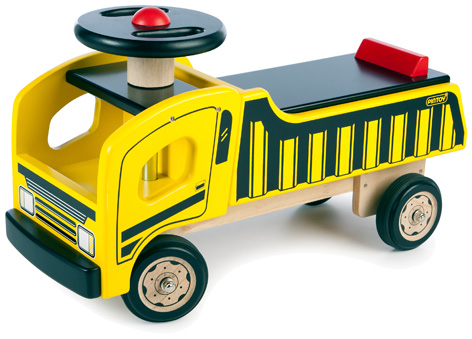 Made in Thailand, the Pintoy range features some truly innovative toys. Our particular favourites include the "Baby Twist Rattle" and the "Pull Along Hedgehog". Both of these products prove that wooden toys don't have to be boring. Pintoy have managed to put a modern twist on what 'traditional wooden toys' have to be - and each season they continue to delight parents with even bolder ideas for great products.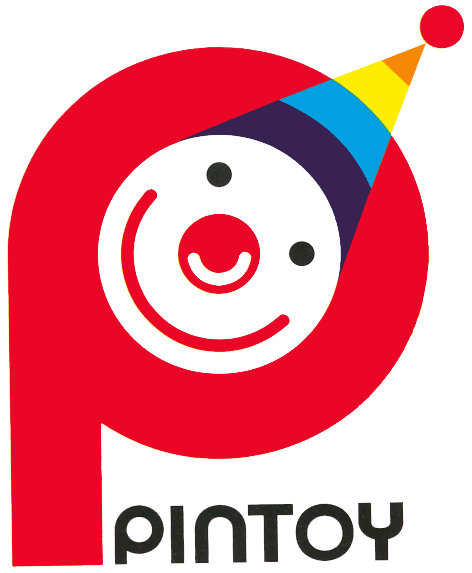 In addition to producing toys, Pintoy also design and manufacture children's furniture, baby products and games. All are designed to combine educational value, durability, safety and beauty.
HERO PRODUCTS
DISTRIBUTORS

RECOMMENDED RETAILERS

Amazon
The world's most famous online retailer sells an unparalleled selection of toys.
Buy Pintoy toys now >>

Little Bundles
Terrific ranges of children's engaging wooden toys and traditional games.
Read more about Little Bundles >>