B Kids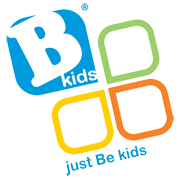 As one of the world's largest suppliers of preschool and infant toys, B Kids is the trading name of the Blue Box company that's owned and run by founder Peter Chan Pui. First founded in 1952, all of their products are designed to meet children's developmental needs, whilst also providing safe and fun toys that children enjoy using.
With plenty of categories to choose from, parents can buy B Kids teethers, rattles, play gyms, baby walkers and ride on vehicles as well as cot toys, all featuring a contemporary look and feel. Wood is used extensively throughout many of the toy ranges, and is cleverly mixed with bright and colourful plastic parts to enhance the overall look and function of each toy.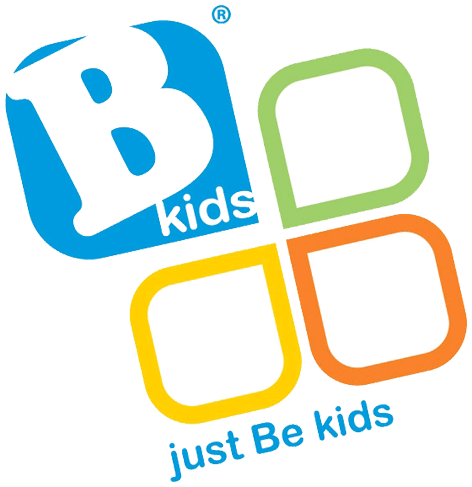 The words 'care' 'love' and 'fun' are widely used by B Kids to emphasise the efforts they put in to ensuring each of their toys is safe and packed full of play value. In addition, the company ensures that all of their products meet or exceed all relevant safety standards in every country they operate. Their toys can be purchased from all good independent toy retailers as well as through a variety of online sellers.
RECOMMENDED CATEGORIES
Encourage social development with toys for babies and toddlers.
Visit the Baby & Toddler category >>

Kids explore on two or four wheels with toys like bikes, scooters and go-karts.
Visit the Bikes & Rides category >>

The shops in this category all stock products that have been specially designed for teething babies with sore gums.
Visit the Teething category >>

Many retailers specialise in nothing other than toys made from wood.
Visit the Wooden category >>