Remote Control Machines: Animals
(1 review)
This stunning toy from Thames & Kosmos enables kids to construct a whole zoo's worth of remote-controlled animals. Utilising clever mechanical insides, each animal mimics the movement of their real-life counterparts.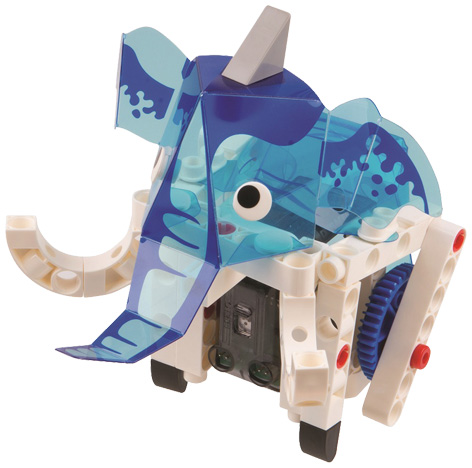 Featuring 8 animals including an elephant, penguin, rabbit and scorpion, a 2-button remote control unit allows the models to move backwards and forwards. In addition, the beautifully designed, colourful plastic 'skins' means each animal is packed full of personality.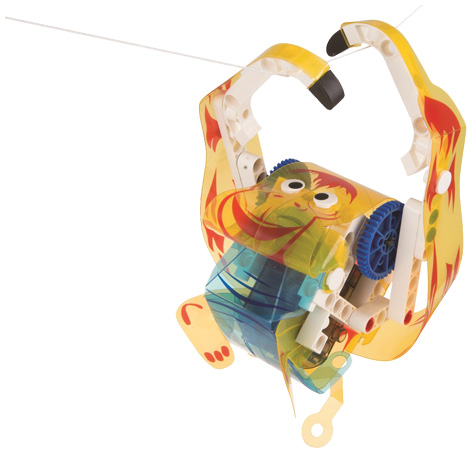 As well as enjoying the building and playing of their favourite animals, children are encouraged to learn about animal locomotion and biomechanics as they build each model.
Arguably the best thing about the toy though, is that you are not constricted to just the 8 animals. The same clever building pieces can be used to develop your own creation. You can even mix up the animal skins in funny ways to make outrageous hybrid animals!
RECOMMENDED RETAILERS

Amazon
The world's most famous online retailer sells an unparalleled selection of toys.
Buy the Remote Control Machines: Animals now >>